Corrugated Paper Manufacturing Plant Delivery Site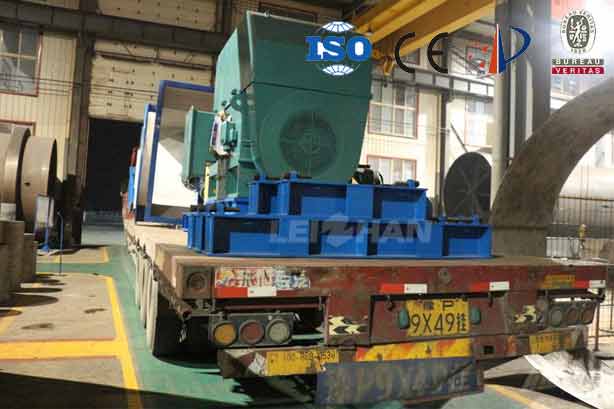 Congratulations, Leizhan paper machinery for Jiangxi Paper Mill is being finished, this time the shipment equipment is Light Impurity Separator, High Density Cleaner, Drum Pulper transmission, feed hopper.
Delivery Equipment Function
Light Impurity Separator: Removing heavy impurities in tailing in coarse screening section.
High Density Cleaner: Necessary equipment in paper making line, in charge of removing heavy impurities after pulping process.
Drum Pulper: Continuously gentle pulping waste paper in paper making process, protect fiber, automatic discharge the impurities.
Different equipment has their different function, but all is for the high quality paper, if you have any confusion, feel free to consult us: leizhanchina@gmail.com.
Contact us or call +86 371 55129198 for more information.