Drum Pulper Delivery Site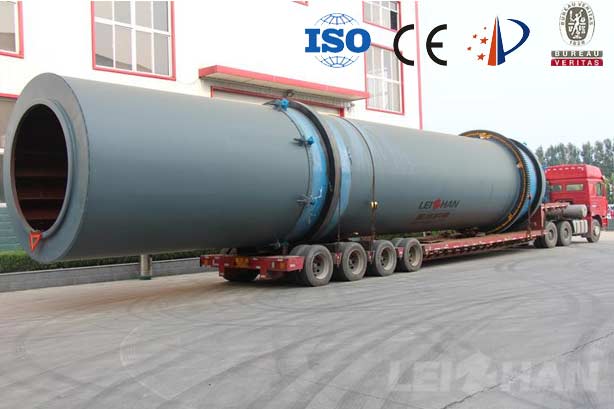 Drum Pulper in leizhan is always on hot sale because of good performance for coarse screening from waste paper, it greatly reduce the following trouble, such as salvage the large impurities from slurry, bring our extra pulp to outside, cause the waste of raw materials, etc. The delivery site of Drum Pulper to JiangXi paper mill is on above and here is some information about it.
Shipping Information About Drum Pulper
Time: 3th, August, 2014
Paper Mill: Jiangxi Wanzai Paper Mill Co., Ltd
Equipment: ZG3500 Drum Pulper
Raw Material: Waste Paper
Drum Pulper Material: 304 stainless steel
This is not the first time Leizhan cooperate with Jiangxi Wanzai Paper Mill, we appreciate their trust and will keep on improving for our mutual benefits. And hope Drum Pulper can bring benefits for them as soon as possible.
Contact us or call +86 371 55129198 for more information.