Open-type Paper Machine Headbox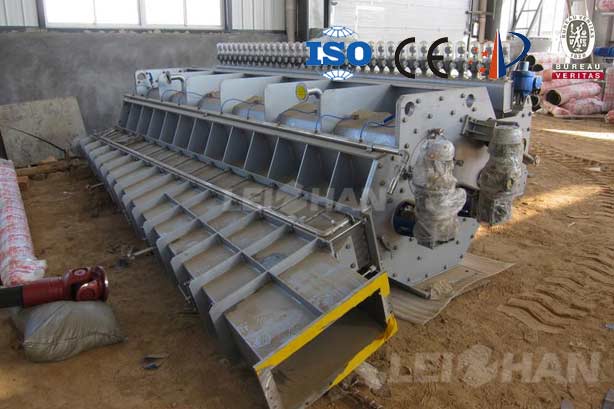 Headbox is the heart of paper making, which is vital to get high quality paper, we supply good performance, low energy consumption and low price headbox for paper mill, here are the details about 2700mm headbox.
Features About Headbox
Type: open-type
Lip mouth : 2700mm
1. Its basic configuration is the square taper pipe, the step orifice plate cloth pulp, the double homogenized roll rectification, with the upright lip margin of the lip type of the sizing device and so on.
2. The surface of the head box and the headbox contact part is polished by mirror, and the cotton ball is used to reach the non-hanging yarn, and the roughness is 0.4mm.
3. A de-foaming device with a stainless steel spray nozzle is above the liquid level.
4. The head box support is a long round hole structure, easy to adjust.
Contact us or call +86 371 55129198 for more information.