A4 Paper Recycling Machine For Sale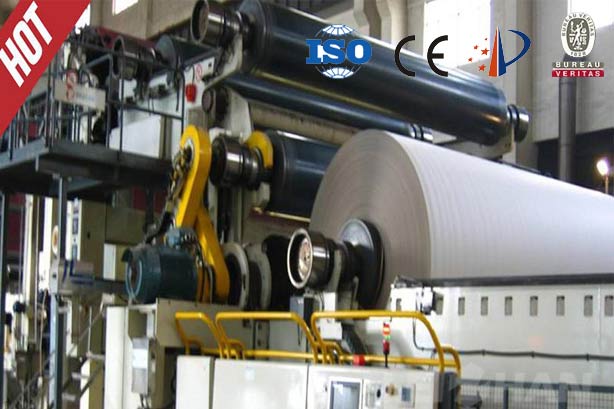 Good news! A4 paper machine is on hot sale in leizhan, which is high quality but low price. A4 paper is widely used in office, school and government, etc. The raw material mainly is recycling waste paper.
A4 Paper Recycling Machine Specification
Raw material: Waste office paper, wastebook, magazine, newspaper, mixed pulp, virgin wood pulp, etc.
Paper grade:High-grade culture paper
Wire width: 1880-3750mm
Paper weight: 40-80gsm
Operating speed: 200-1200m/min
A4 paper making capacity: ≥20t/d
A4 paper stock making line, A4 paper making machine, A4 paper roll reeling machine this whole line is in our supply scope, if you are interested, feel free to contact us: leizhanchina@gmail.com.
Contact us or call +86 371 55129198 for more information.