What Are The Advantages Of Fiber Screening?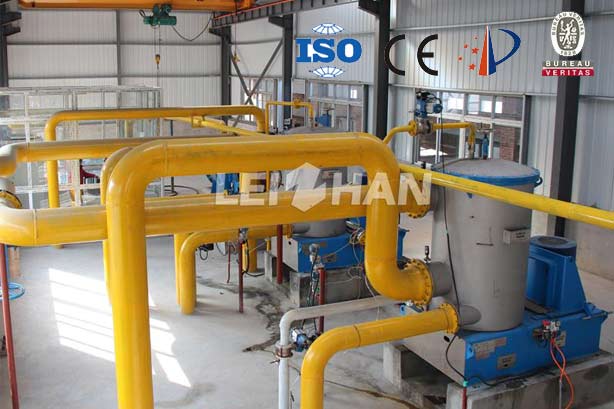 A good quality many process to finished, screening is one of the important stage, and pulp screening is divided into coarse screening, fine screening and fractionating screening, what are the advantages of fiber screening?
Pulp Fiber Screening In Paper Making
Coarse screening: Most adopt hole screen basket, removing and separate the big impurities in the pulp;
Fine Screening: Main use slotted screen basket, further discharge the impurities, get cleaner pulp;
Fiber fractionating screening: Separating the long, medium and short fiber, reduce the good fiber loss in pulp screening process.
We manufacture high quality pulp pressure screen, made of stainless steel, high efficiency and good performance, which can maximum reduce the fiber loss, decrease the cost of paper mill, welcome to consult us for more details. Email: leizhanchina@gmail.com.
Contact us or call +86 371 55129198 for more information.