UK-Henan Business Roundtable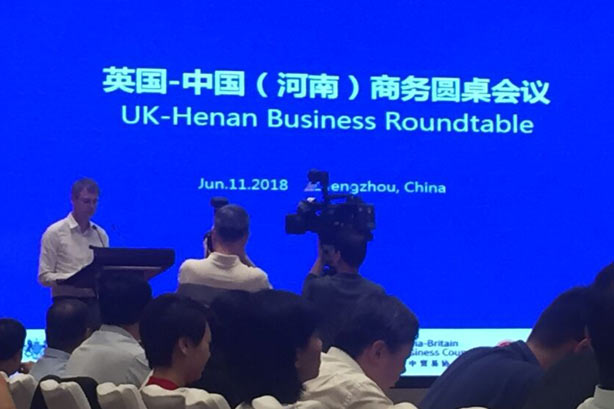 Above photo is the speech by Mr.Nick Whittingham, who is Consul General of British Consulate-General-Wuhan in UK-Henan Business Roundtable Meeting. In this conference, NRE company in UK signed a contract with us, aimed at providing technical support to jointly promote the development of the paper industry.
Henan is a big agricultural province, which produce lots of straw every year, this project is engaged in researching pulp making use wheat straw, which has advantages of environmental protection, zero pollution, zero effluent disposal, low energy consumption, low cost.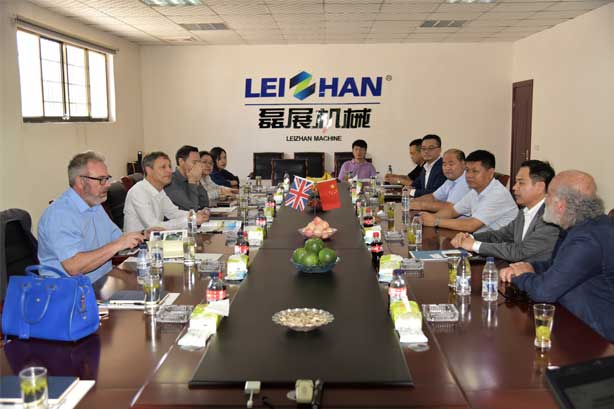 After the UK-Henan Business Roundtable conference, they visit our company workshop and attend the company meeting. They are very satisfied with our pulp equipment technology, especially the welding technology, and praised a lot to our company management and factory strength.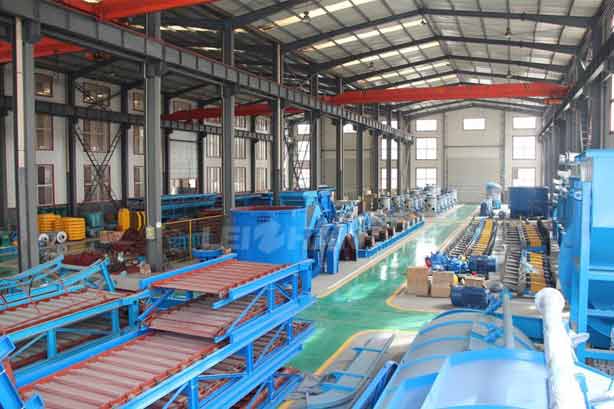 Over the past few years, we mainly supply the pulp equipment and paper making machine to paper mill use waste paper, paper board, and wood pulp as raw material, Leizhan is a growing company, we are always pursuing progress and innovation, we believe that we will produce paper machinery use numerous materials as raw materials, such us wheat straw, bamboo, cotton, etc.
We are able to supply the turn-key paper making project machine for paper makers, welcome to consult us if you have any needs: leizhanchina@gmail.com.
Contact us or call +86 371 55129198 for more information.