Grapple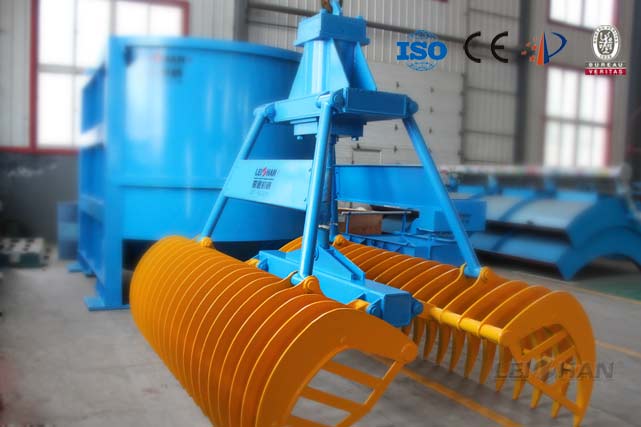 Grapple is used together with the lifting equipment in the continuous disintegration system to grapple the light and heavy impurities of sediment trap periodically. The grappler is composed of cylinder, flaps and connecting rod, and it is matched with sediment trap to form the impurity removal system.
Application & Features
Simple structure, durable device.
Easy operation and maintenance.
High efficiency
Competitive price
Better application
Its length can be changed according to the diameter of Pulper drum.
Capacities vary depending on feed size, feed rate, operating conditions, desired product output, characteristics of feed material, and equipment configuration. 
Download complete technical literature [PDF]
Contact us or call +86 371 55129198 for more information.