ZDSG Series High Consistency Pulper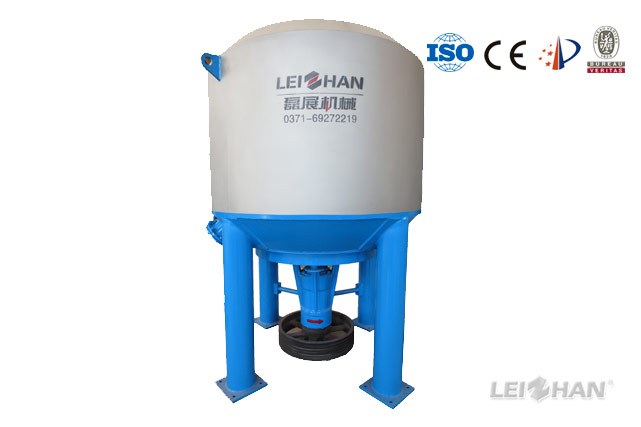 High consistency hydrapulper is used for breaking the waste paper in high consistency. The rotor combines triple-flighted and dentiform fly bar and produces intense fiber-to-fiber friction, so it can speed defibering of the waste paper.
Application & Feature
Mainly used for separating waste paper and ink under high consistency in waste paper deinking process.
Special spiral rotor effectively promote the circulation and rollover of pulp, reinforce friction between fibers. Finally achieve gentle pulp under high consistency, impurities will not be broke in the process of fiber relief and deinking.
Dealing with 12%-18% high consistency pulp, effective chemical mixture and friction between fibers under high consistency make the ink particle separate from the surface of fiber fully.
Compact structure, convenient operation and maintenance.
Main Specification
Type
ZDSG5
ZDSG10
ZDSG15
ZDSG20
Volume(m3)
5
10
15
20
Consistency(%)
10-15
Processing Capacity(t/d)
20-25
40-50
60-70
80-100
Motor power(Kw)
110
220
315
400
Type
ZDSG25
ZDSG30
ZDSG35
Volume(m3)
25
30
35
Consistency(%)
10-15
Processing Capacity(t/d)
130-185
160-225
185-260
Motor power(Kw)
450
500
560
Capacities vary depending on feed size, feed rate, operating conditions, desired product output, characteristics of feed material, and equipment configuration
Download complete technical literature [PDF]
Contact us or call +86 371 55129198 for more information.