Small Scale Paper Recycler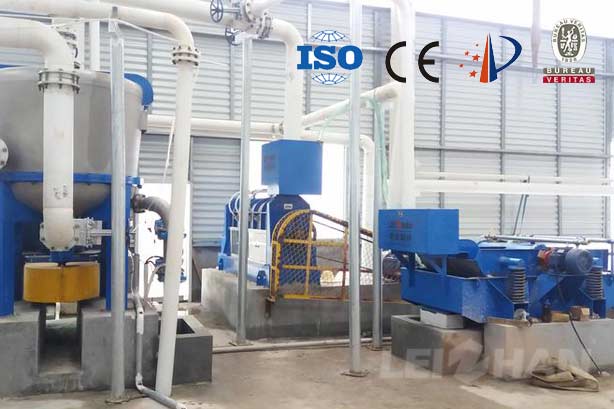 Waste paper recycling has been a tendency in global market because it is energy saving, low cost, high return and big market. Paper recycling plant can used to produce all kinds of living paper(toilet, kitchen, napkin), commercial used paper(kraft bag, corrugated, carton box), office used paper(a4,a3,notebook, newspaper…) etc.
How To Start A Recycle Paper Mill?
Many customers leave message here to ask about how to run a paper mill, want to start a small scale paper recycling plant first but don't know how to do.
Here we can give helps to paper makers, from the whole paper making process to how to manage a paper mill. We will calculate the whole energy consumption, water volume, land occupation according to your demand, and show the advantages of our equipment, to make sure you get the highest return.
We manufacture the complete paper recycling plant from small scale to big range. Including waste paper conveying system, pulp screening, cleaning, refining, approaching, etc. Any demands: leizhanchina@gmail.com.
Contact us or call +86 371 55129198 for more information.